Email marketing is when you send a commercial email message to your 'email subscribers' — contacts who have signed up to your email list and given express permission to receive email communications from you.
Email marketing is used to inform, drive sales, and build a community around your brand (e.g. with a newsletter).
Modern email marketing has moved away from one-size-fits-all mass mailings and instead  focuses on consent, segmentation, and personalization.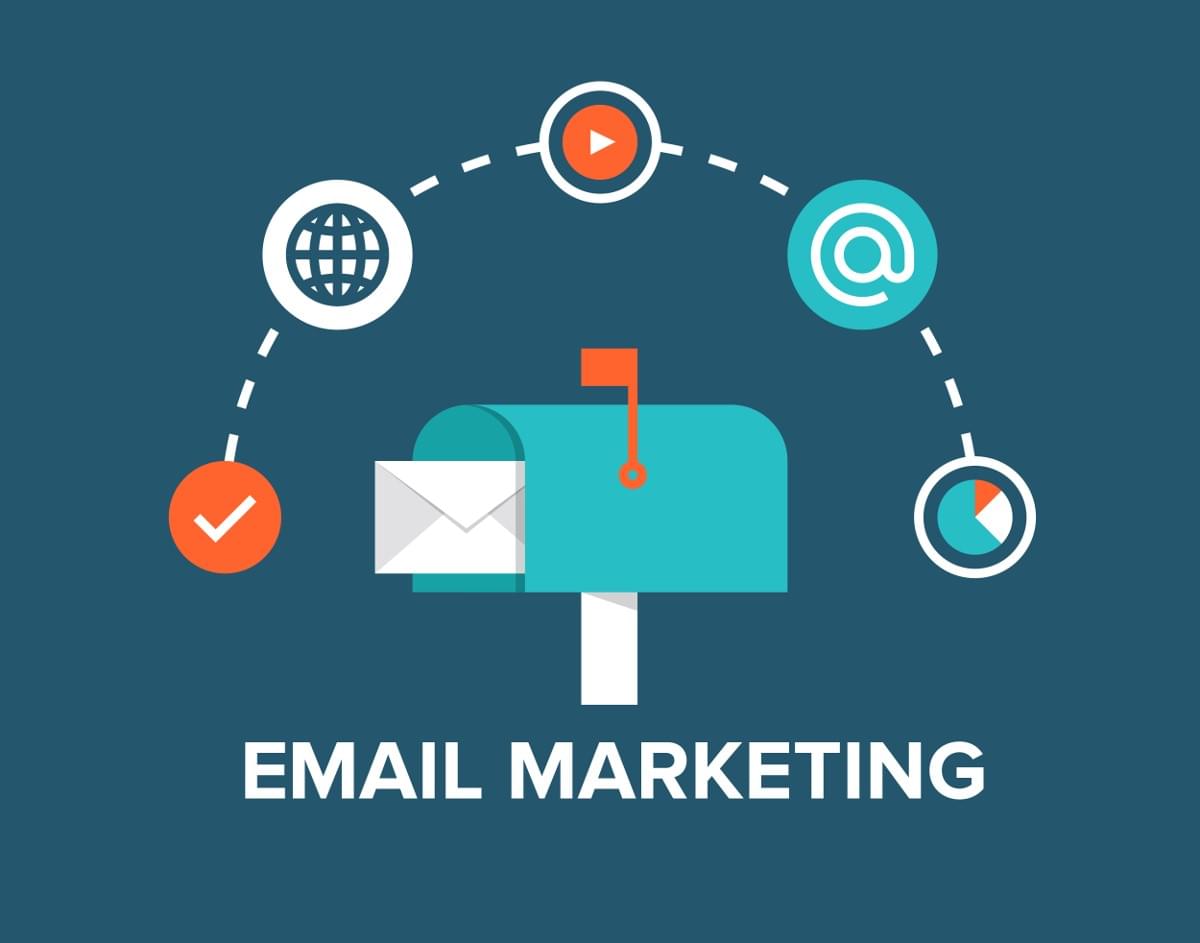 Email marketing campaigns are used to promote, whether it's to promote a special offer, a new product release, an ebook, or a webinar.  A campaign could consist of 3 – 10 emails sent over several days or weeks.
Promotional emails have a clear call-to-action — or CTA for short. The CTA represents the specific action you want the reader to take, whether it's visit a webpage or make a purchase.